PATIO INSTALLATION SPECIALIST'S IN ALL CONCRETE, NATURAL STONE & PORCELAIN PAVING
REAL TIME FOOTAGE OF 56 m2 PATIO INSTALLATION USING ADARA MOON 600 X 1200 OUTDOOR PORCELAIN TILES SUPPLIED BY MARSHALLS!
When cutting your paving wether it's porcelain, concrete or natural stone we use a factory setting specialised cutting machine delivering the best most precise cutting as if the paving was ready made for your patio!!
VICTORIAN STYLED PATHWAY INSTALLATION SPECIALIST'S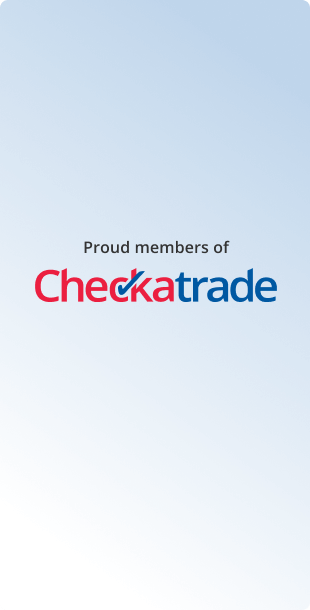 "It's so hard to get local lads these day's who are trustworthy who put there all into there work! when the Flamboyant team came to our property they told me there is "no passion to be found in going half hearted into a job, if it's not good enough for us then it certainly isn't for our customers!", that's when I said to the Mrs these are the guy's we need!
Mark from Rubery